What type of virtual presenter are you?
Take our Emerge Presenter Assessment and get an accurate breakdown of your virtual presentation strengths and weaknesses (if you can handle it).
It only takes 10 minutes!
This first-of-its-kind, skill-assessment system helps you discover what type of virtual presenter you naturally are whether it is leading a Zoom call or delivering an investor pitch via Prezi.
Stop the guesswork, and get the clarity you need so you can level up your virtual presentations. It's time to emerge in the spotlight.
Take the test and discover your strengths.
"I was amazed at how quickly and accurately Emerge showed me my strengths as well as opportunities to improve. After reading through my profile along with the the other assets that come with it – I feel so much more confident and equipped for virtual presentations. Emerge is exactly what I've been looking for!"
Bree D. – Therapist + Podcaster
"Game changer. This new dose of public speaking awareness has forever changed how I approach my presentations moving forward."
Brittney S. – Healthcare Professional
"This was such great insight not only into the way that I teach, but on opportunities to help those around me become better, too. Emerge's four quadrants are genius for identifying exactly what makes up a great presentation"
Josh J., Educator + Mentor
Gold
A well-rounded presenter constantly seeking ways to become even better.
Red
A presenter who is strong in a virtual conversation and even stronger at leading meaningful discussions.
Blue
A presenter who is easily excited and loves new ideas.
Green
A presenter who shares and delivers messages that make a lasting impact.
Gold
A presenter who is great with people and preparation.
Red
A passionate presenter who offers both long- and short-term value with their messages.
Blue
A memorable presenter who prepares powerful messaging, but may struggle in the spotlight.
Green
A presenter who takes pride in the details rather than being famous.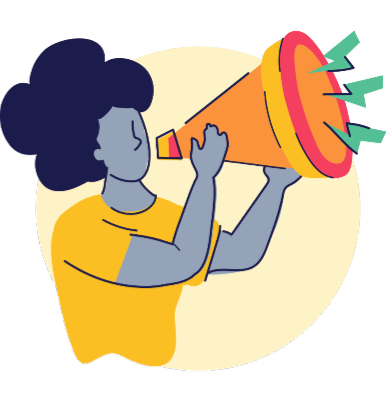 Gold
A passionate presenter who makes the hearts and minds of any audience soar.
Red
A charismatic presenter with a natural talent to woo others.
Blue
An experienced virtual presenter who inspires others with their well-rounded approach.
Green
An all-around presenter who may be having a hard time with making a human connection virtually.
Gold
A presenter who feels comfortable on camera and excels in the virtual spotlight.
Red
A virtual presenter who audiences adore and love supporting.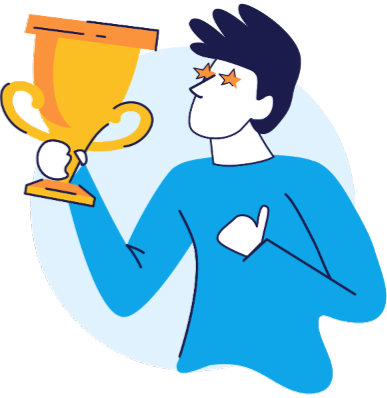 Blue
A passionate presenter who takes pride in sharing meaningful messages online.
Green
A calculated virtual presenter who is comfortable in any virutal environment.
Next Steps. It's easy as 1, 2, 3.
Choose one of the options below to kickstart your journey to learn about who you are as a presenter. The results are amazingly accurate.
Carve out 10 minutes and complete the test and you'll be off to the races. Within minutes, you'll be discovering your unique strengths and weaknesses as a virtual presenter.
Take your results and start to level up your presentations. Standing ovations await on the other side.
Choose the Best Fit for You
We have 3 packages to choose from: Basic, Standard, and Premium. There are additional resources and bonuses with each level upgrade. Our premium profiles provide the most in-depth descriptions which will equip and empower you to handle any virtual presentation scenario.
Take the test and discover your virtual presenter profile!